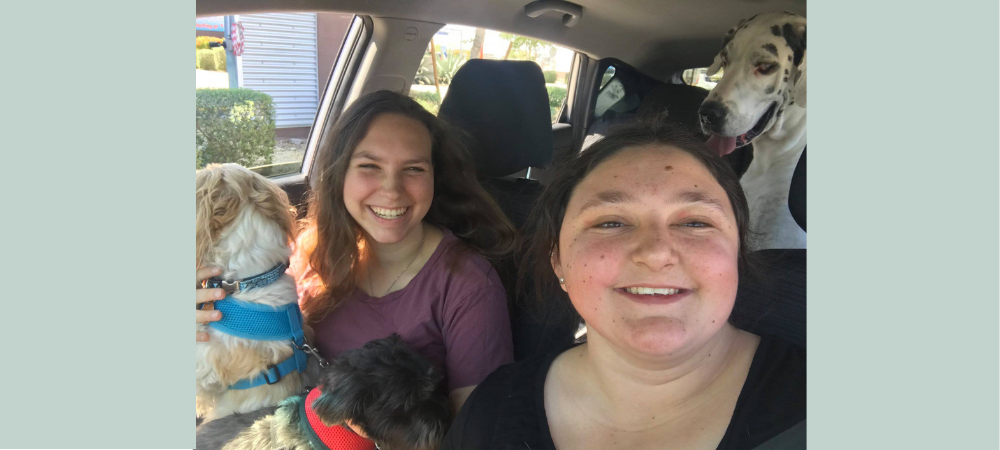 We'd LOVE to take care of your Home, Pets and Kiddos!

Pet Sitting
Need a dedicated pet lover to care for  your Furry Family Member? We play, clean, feed and love your pets as if they were our own. We do Dogs, Cats, Fish, Hamsters, Guinea Pigs and more.

House Sitting
Need someone to check your mail, water plants, take out trash and/or recycling and do other small jobs to maintain your home while you and your family are out of town? Call us for a quote!

Kid Sitting
Need a sitter who can make a light snack and  offer homework help? Maybe take a walk to the park, or watch movies, play games, do dinner and get kids in bed?  We can do after school or evening tasks.

About
As a member of Perry's DECA organization, I am a strong believer in entrepreneurship! I am Red Cross babysitting & CPR certified, a member of the National Honor Society and an animal lover!
How It Works
We make Pet or House Sitting appointments on a first come, first serve basis.
We require a one day deposit to reserve your time slot.
Cancellations less than 5 days before your slot forfeits your deposit.
Click Here to Read Testimonials!