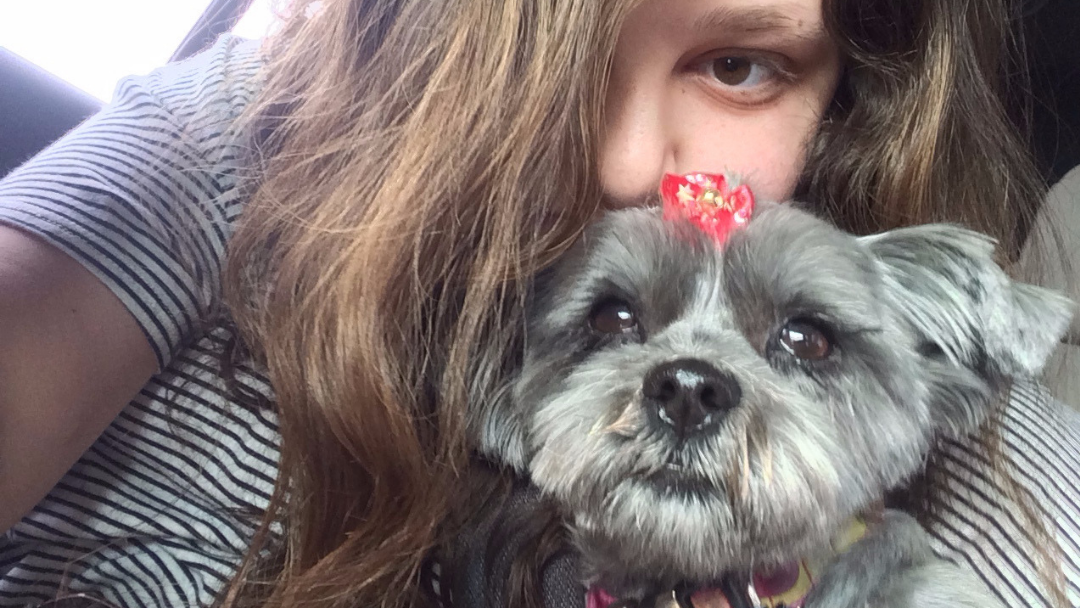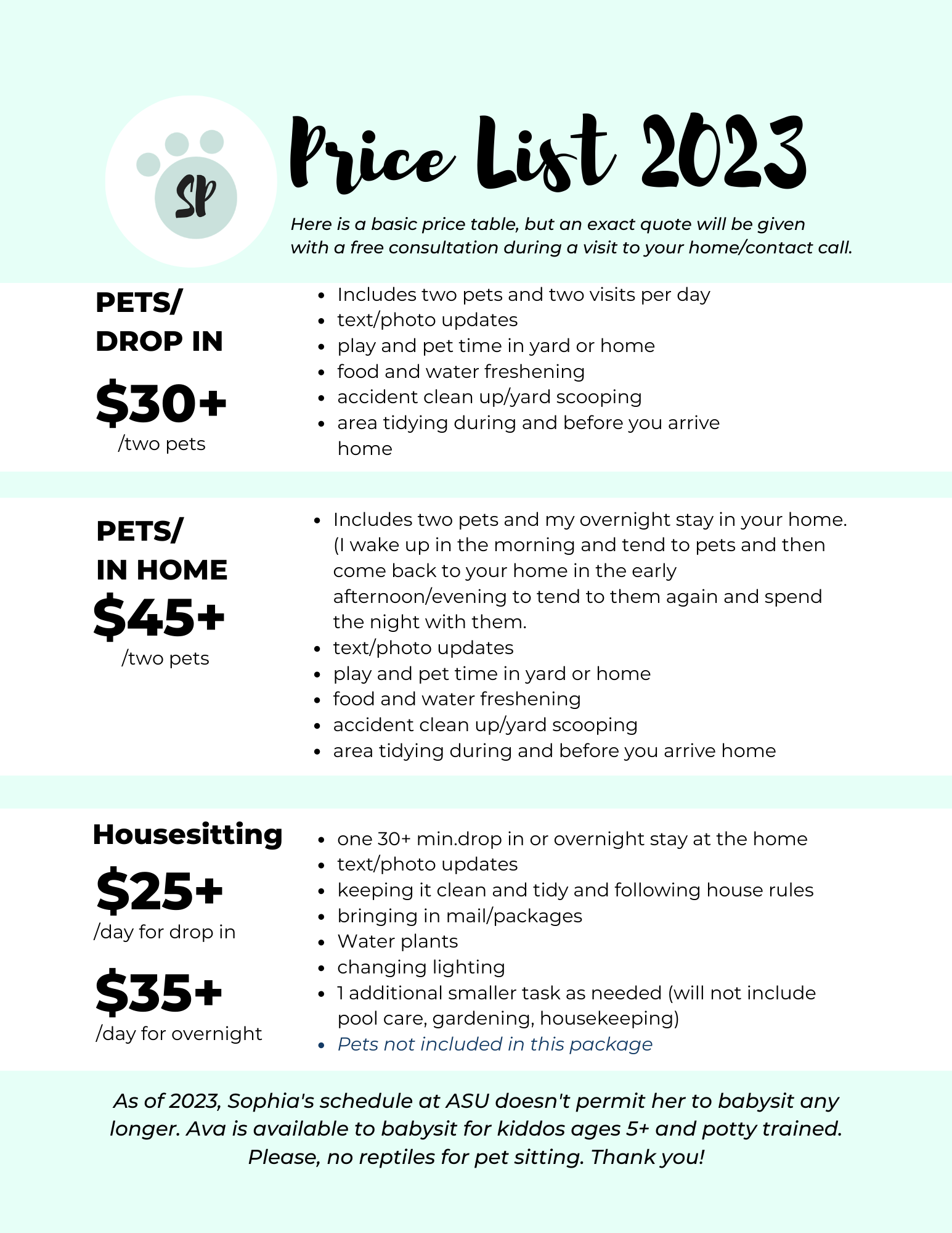 What Our Customers Are Saying
Don't just take it from us, let our customers do the talking! See more on our Facebook Page!
Sophia is a caring, responsible and reliable person that treats your pets and possessions as if they where her own! Take it from her Dad who is her toughest critic!
"Sophia is more driven and responsible than most adults I know ? I'd trust her with our pets and our son."