Contact Sitting Pretty
We look forward to hearing from you!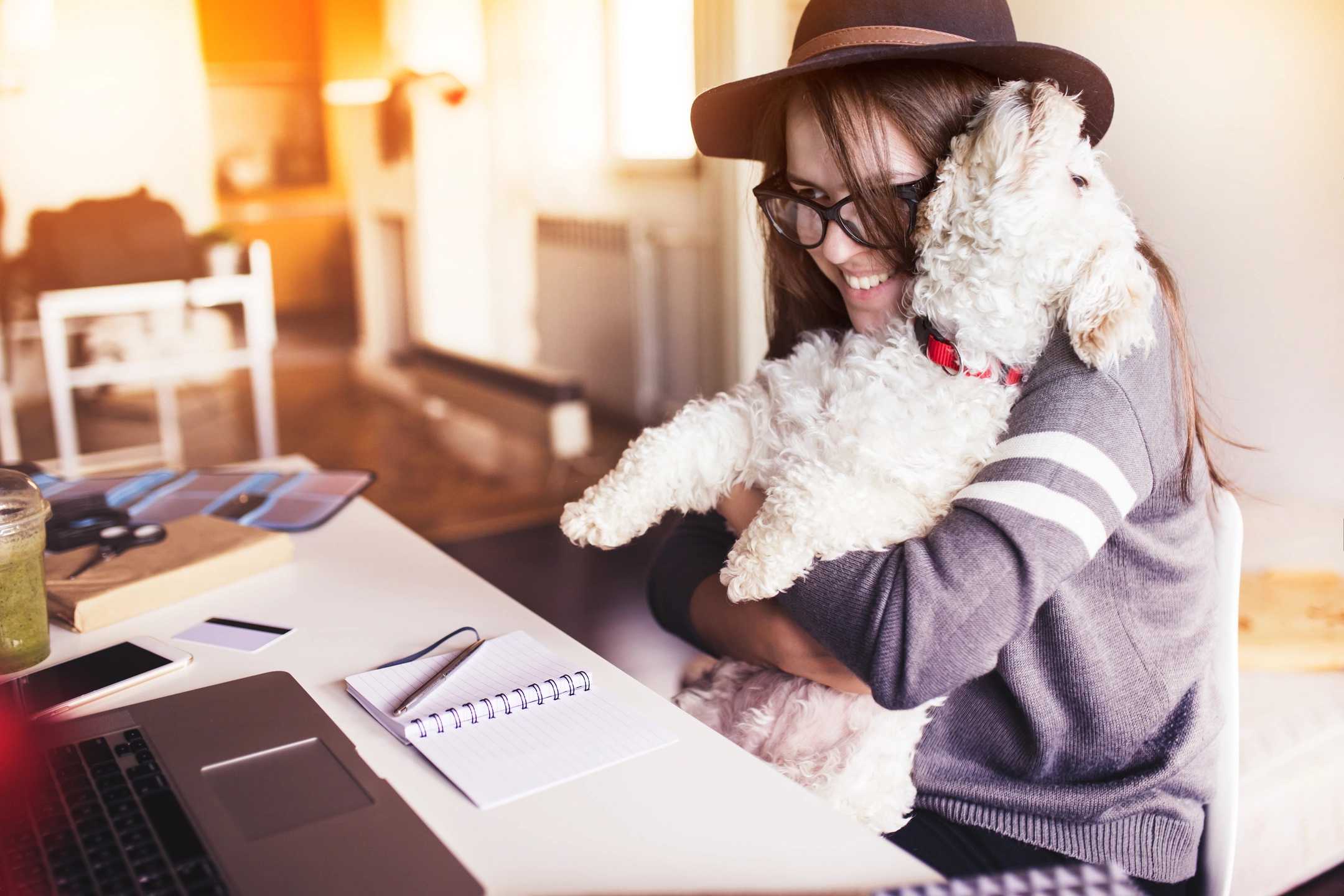 More Info
The best way to get in touch with us is to send an email using this form or message us through Facebook since we are often in class during the day. We will respond as soon as we have a break. Thank you for your understanding!