About Us: Meet the Sitters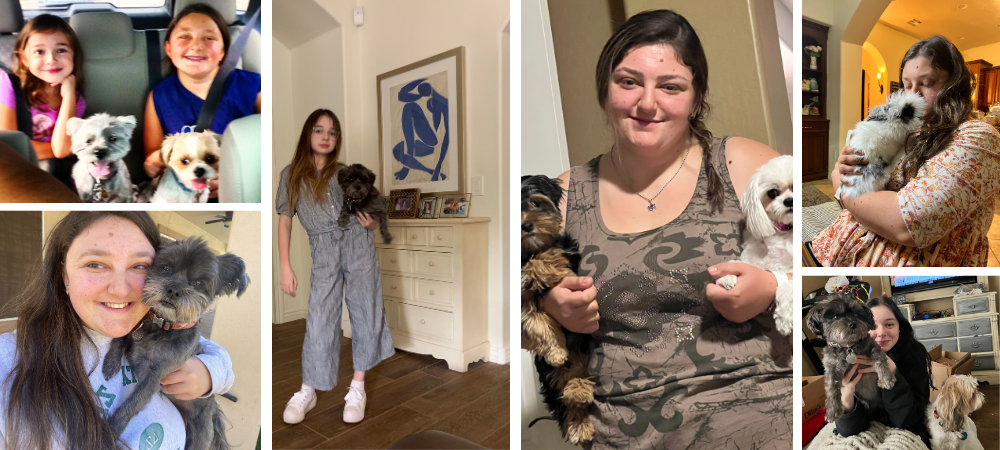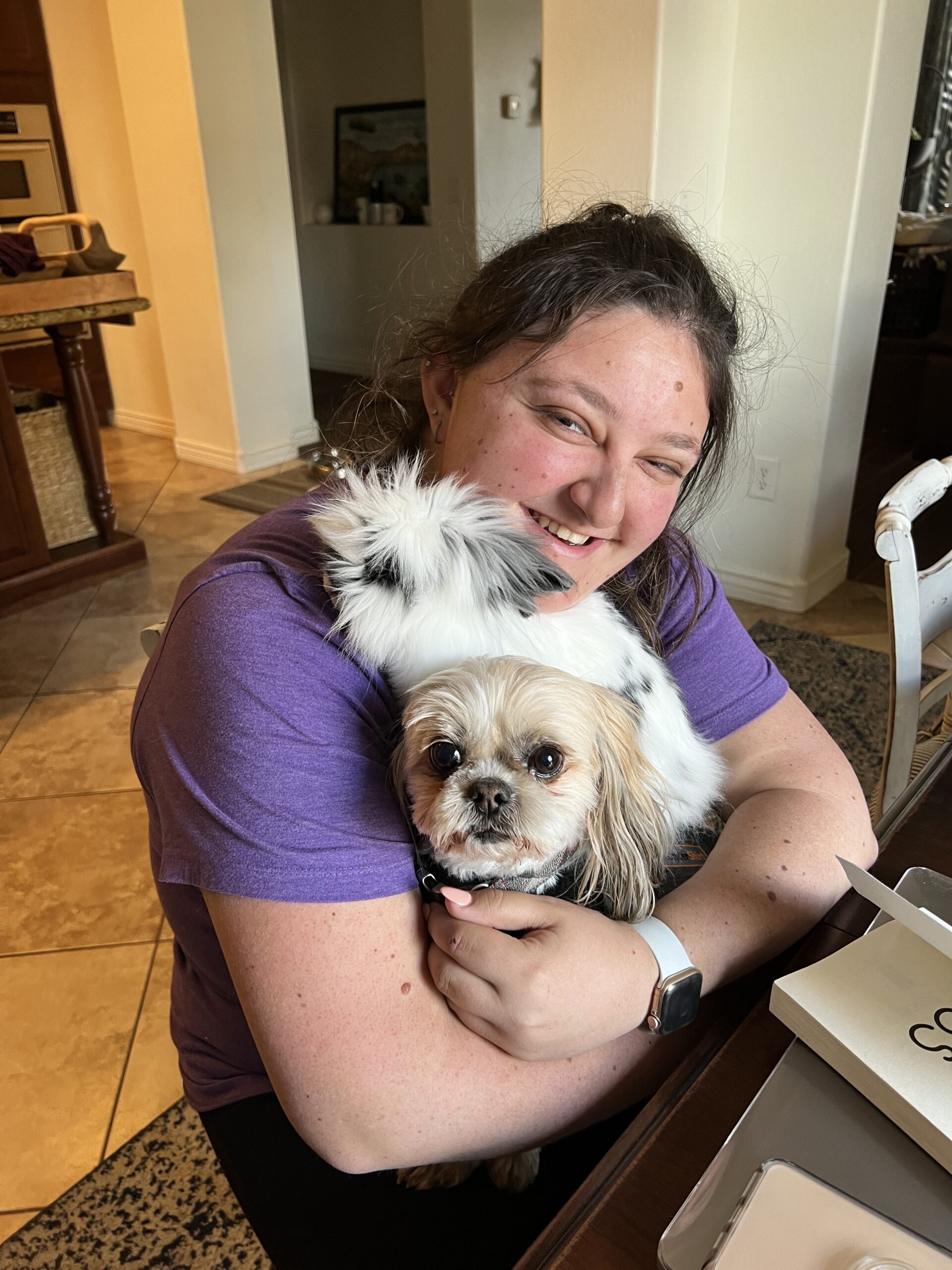 Sophia
Founder & Chief Sitter
I started Sitting Pretty AZ with the help of my family in 2016 when I started at Perry High School in Gilbert, Arizona. Participating in the DECA program inspired me to grow my own business. I have gone from high student DECA member to now state collegiate president thanks to many of the lessons I have learned.
I have been so lucky to work with many of the same families repeatedly and meet many new ones over the years. The thing I love so much about working with animals is that they are ALWAYS happy to see you and give you tons of love and affection.
We have two dogs and several fish currently and have been lucky to have had rabbits and guinea pigs as well growing up. I have also been a part-time nanny and have house sit for many families. I think the reason they hire me is because they know they can trust me to care for their sweet babies like my own, as well as be respectful of their homes and property.
Currently I attend ASU and am in my senior year. I will be graduating with both a BA and BS degree and have just finished interning at the state capitol. Please see my Linked bio for more information about me. I look forward to hearing from you!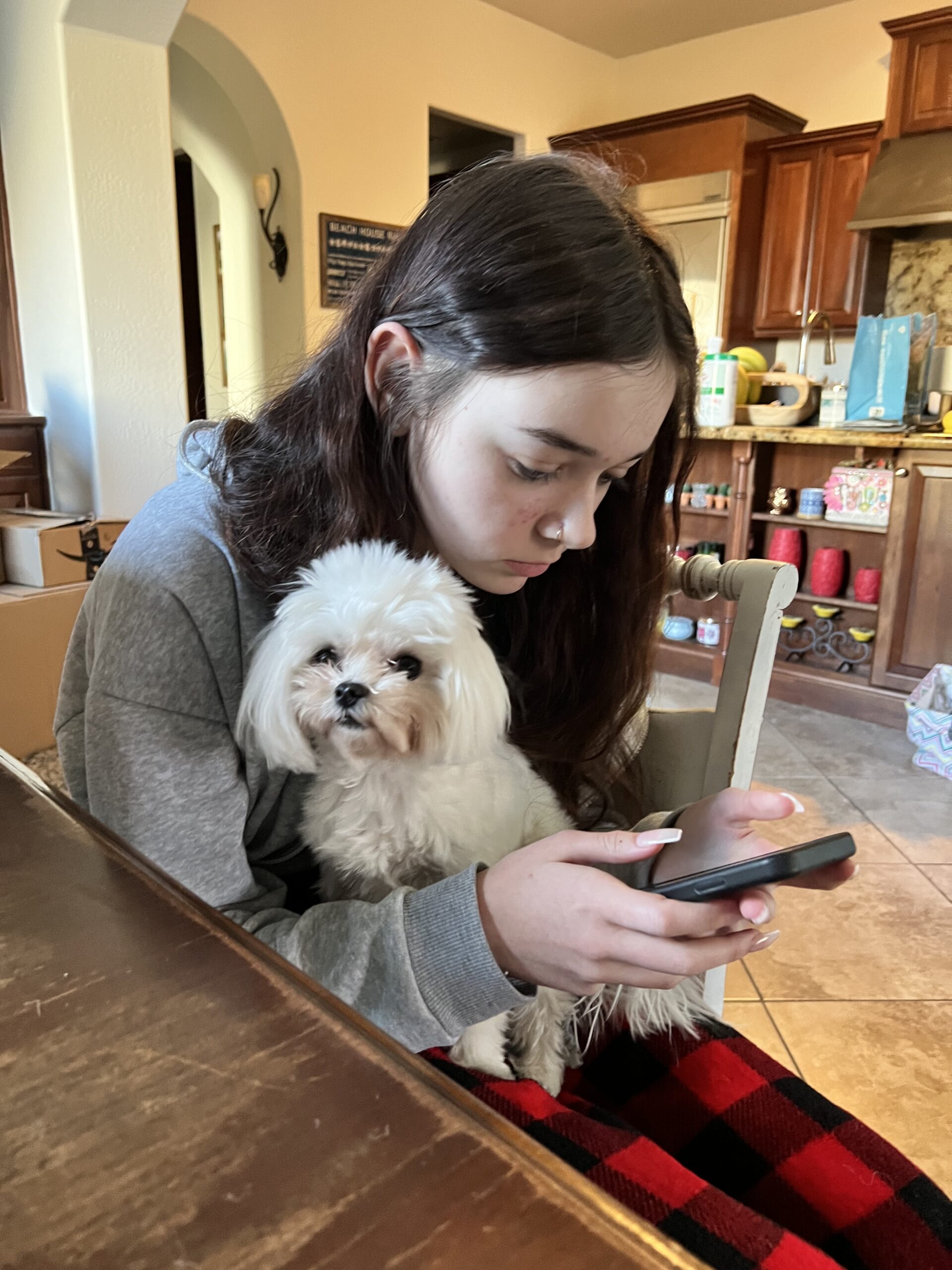 Ava
Sitter
As Sophia's sister, I have had a perfect view of how Sitting Pretty treats its clients and their Pet Parents. I have been assisting our family for some years now with pet sitting jobs and am excited to become an official sitter! I am currently in high school, have my driver's license and am a member of DECA marketing at ACP. I am thinking of becoming a vet and I love dogs and cats SO much! I look forward to meeting you!